---
Medklinn Asens, ideal air ionizer for bedroom. It's parts are maintenance free but need to service from time to time when you no longer have the iron or after rain smell or not effective anymore to clear bad odor. You can call up the medklinn's customer service (+603 5567 0788) to arrange for free pick up and delivery service or send to your nearest Caring Pharmacy.
I have sent in mine once and it caused RM60. After 1 year, it seems need to service now. This time, i decided to DIY and service myself. After the dismantle, brush, wash, clean, put everything back, the iron or after rain is back!!! I have saved RM60!
Here i am sharing to our reader how to diy service the medklinn asens step by step:
1.remove the rubber stand at the bottom of medklinn asens to access to the screws.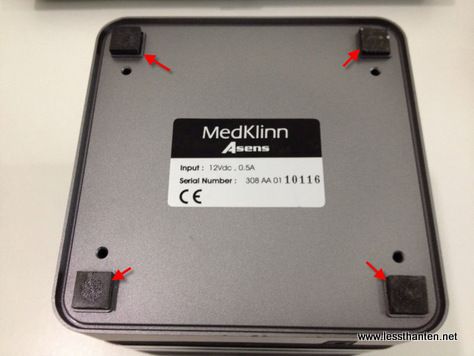 2.just simply lift up with your finger.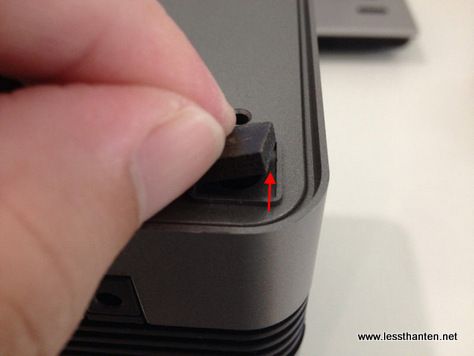 3.unscrew the 4 screws.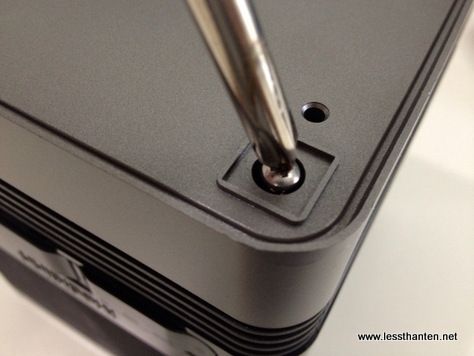 4.after unscrewed, remove the cover.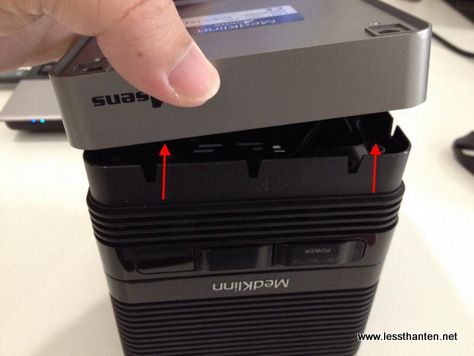 5. be careful and do not pull or damage the cable.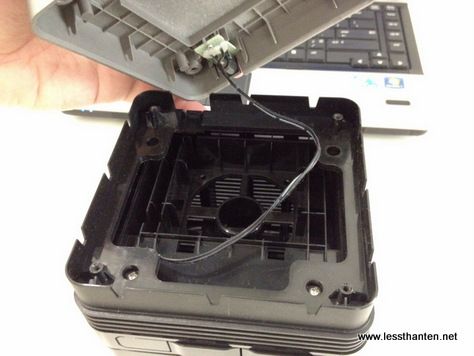 6.unscrew the power outlet board.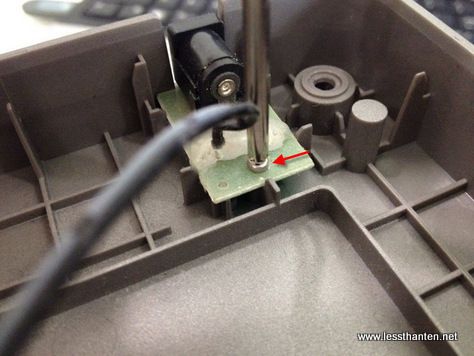 7.gentle lift up the board with test pen.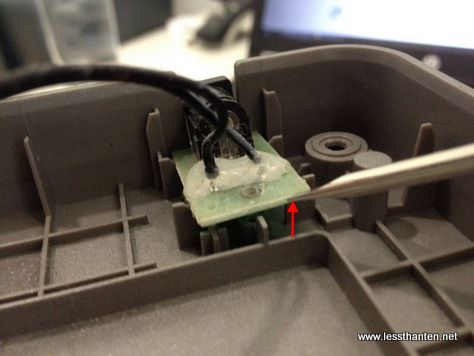 8.now you need to unscrews another 4 screws.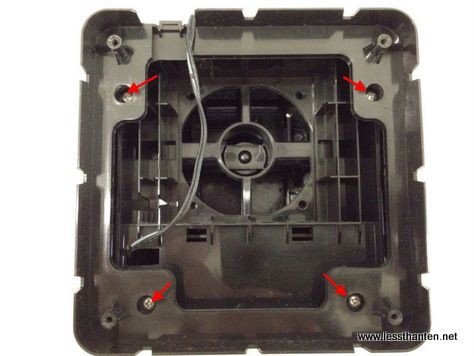 9.remove the second cover.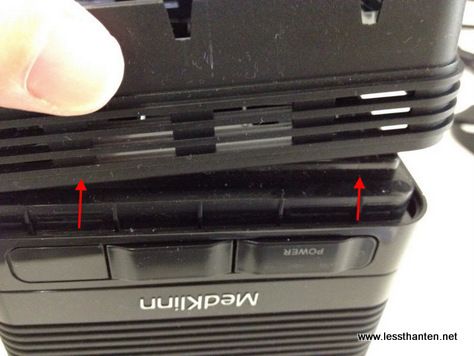 10.remove the 2 screws on the left show in picture.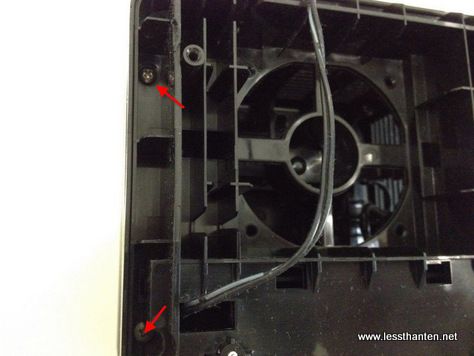 11.remove the another 2 screws on the right show in picture.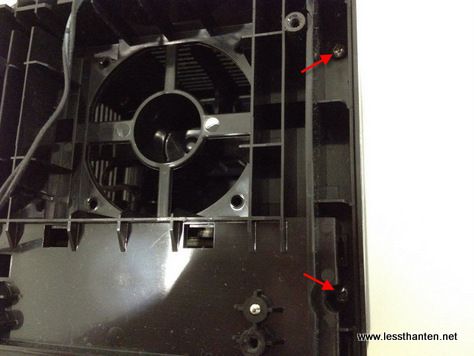 12.turn your medklinn back to up right position and remove the main cover.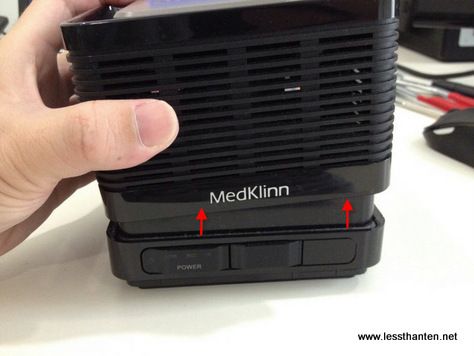 13.now you can see a lot of dust / dirt inside the cover.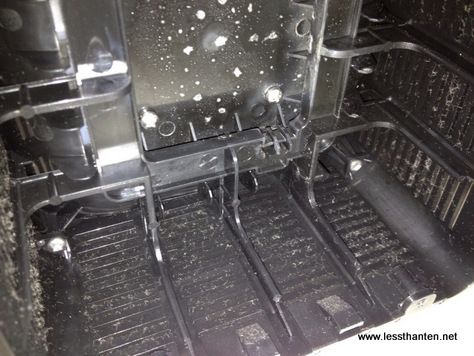 14.dust on the ioinizer unit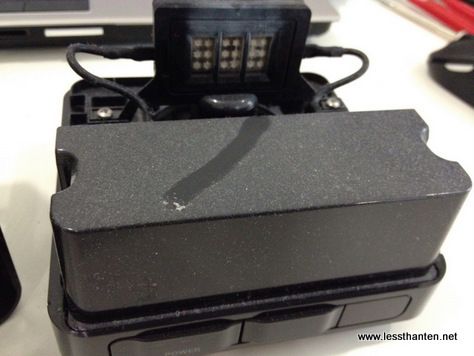 15.more dust
16.go back to your main cover, turn it back, remove 8 screws.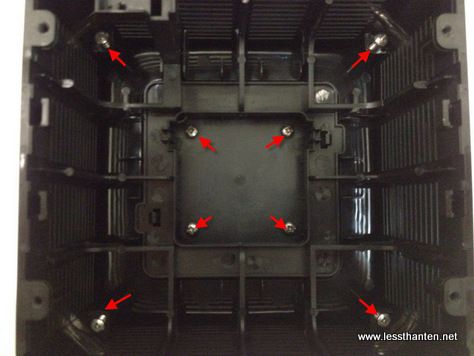 17.after the screws are removed, lift up the medklinn logo cover.
18.remove another inner cover.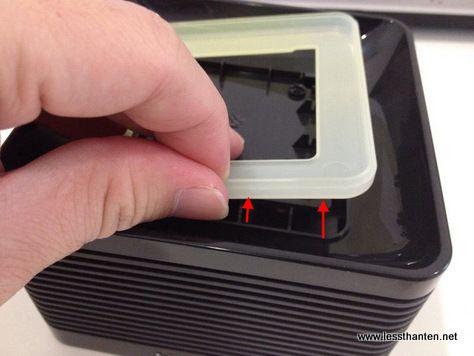 19.turn back your cover and press the 2 clips show in the pictures.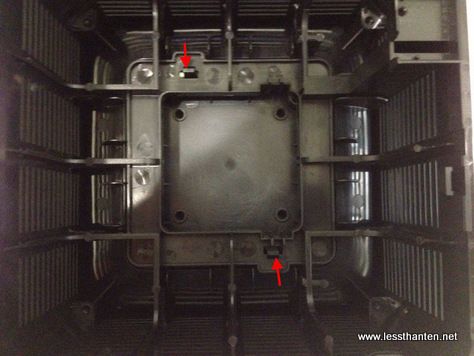 20.then lift up the top cover gently.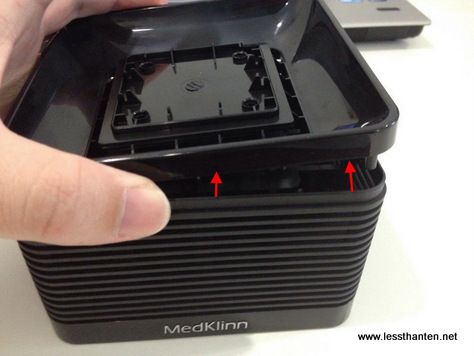 21.these are the parts of your main cover.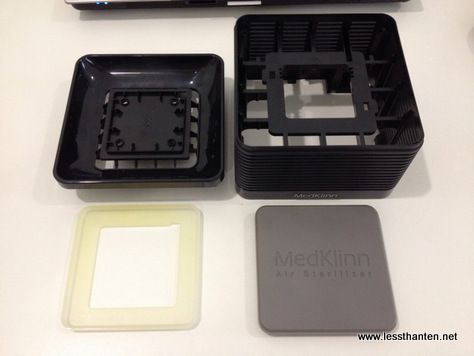 22.now you can brush the main ionizer unit and you can wash and air dry those non-electrical parts, see below photo.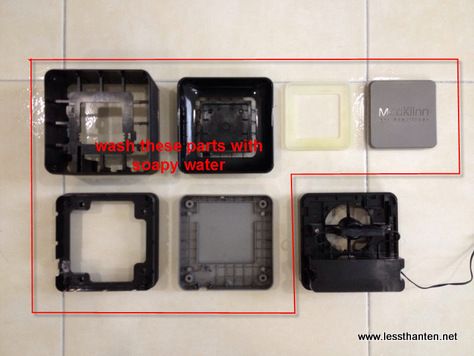 23.after the parts are clean and dry, reverse the above instruction to put everything back.
Done!
---
---
So fast, we moved in already 1 year plus. We didn't do much since last post. Only added 1 more Ikea storage shelf in store room due to more and more junk now
Long time didn't take photos of our lovely home already so tonight i have taken some 180 degree photos with my fish eye and update my thread in Cari forum
Living Room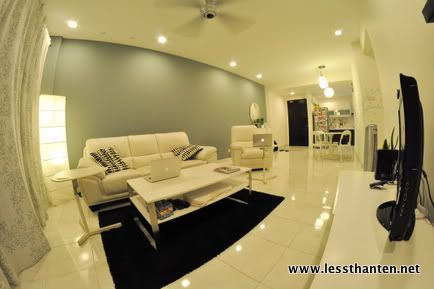 Dinning Area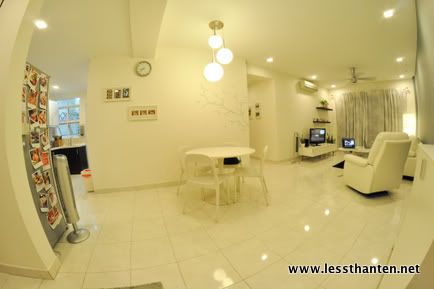 Kitchen, recently bought a nano fish tank
Another view of kitchen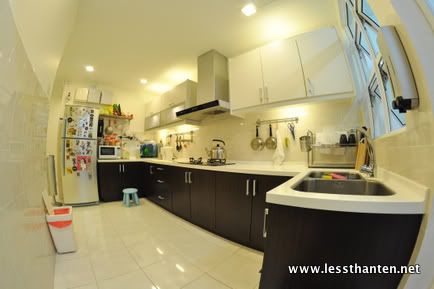 Store Room
That's all
---
---
We have settled down!
Since we moved in so long, we have added quite a lot of stuff to our home. Also our pocket already burnt
Now is the economy crisis, we also didn't add anymore stuff, need to keep more cash in hand.
Let's see what we have added: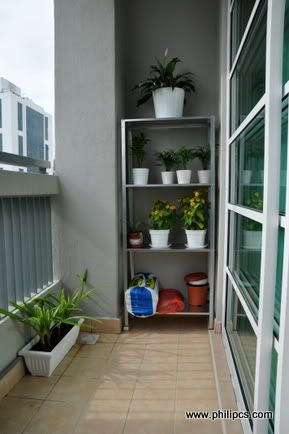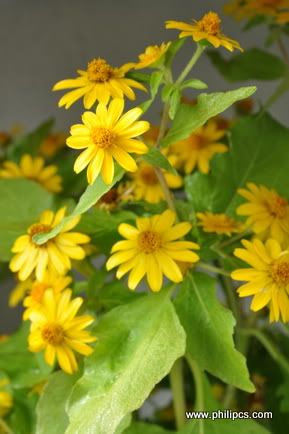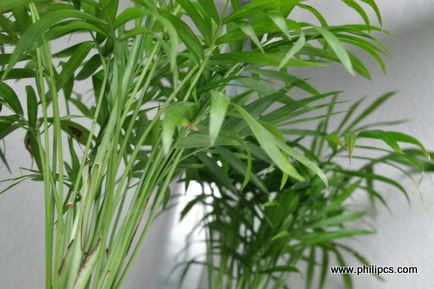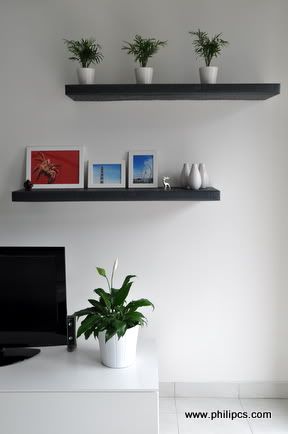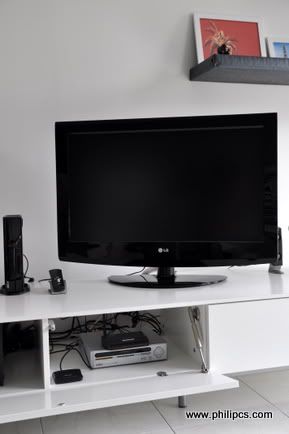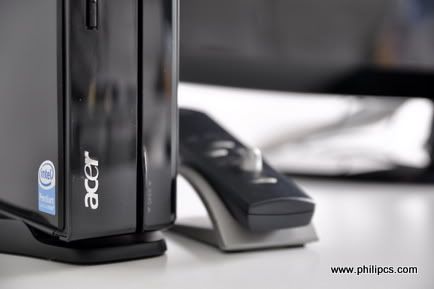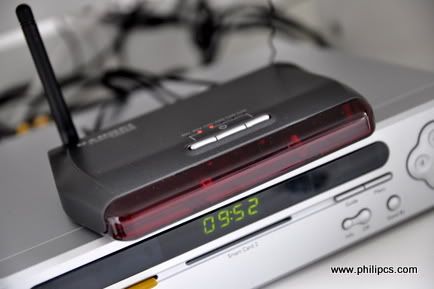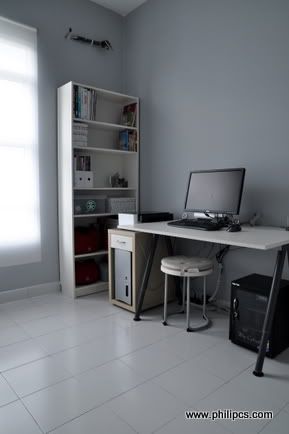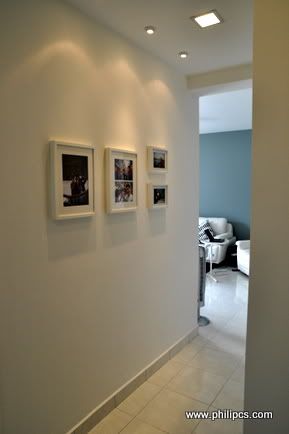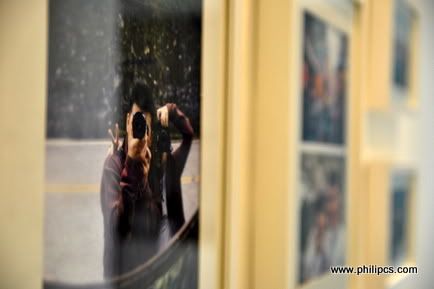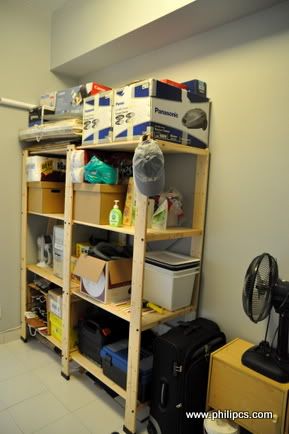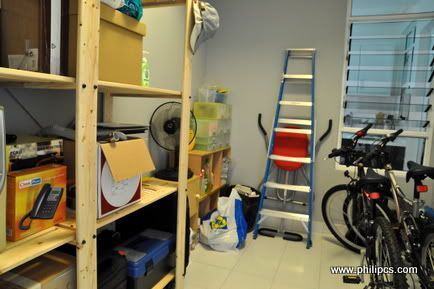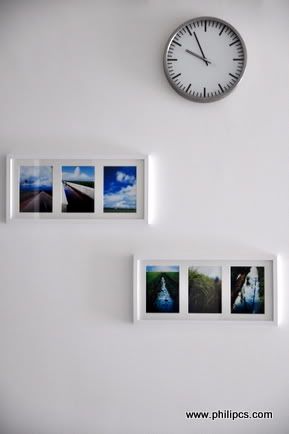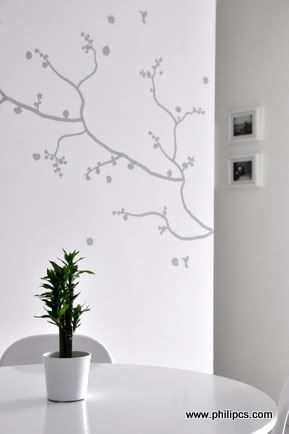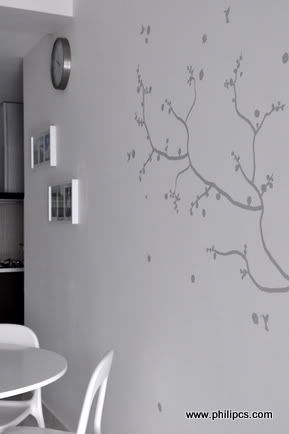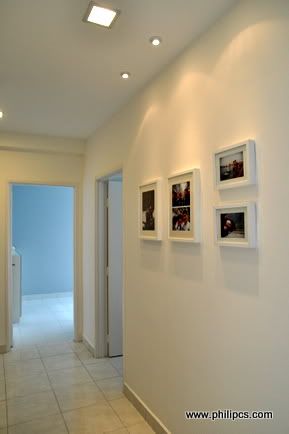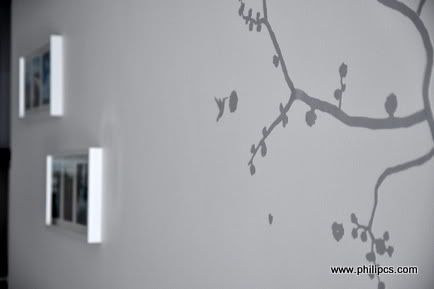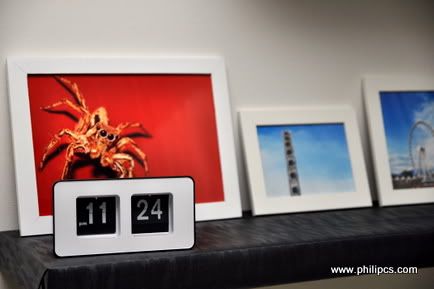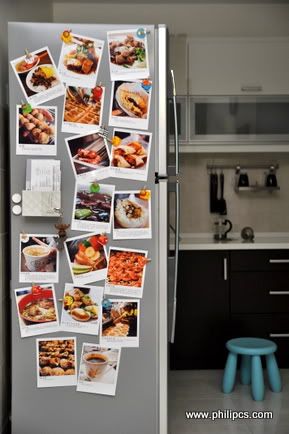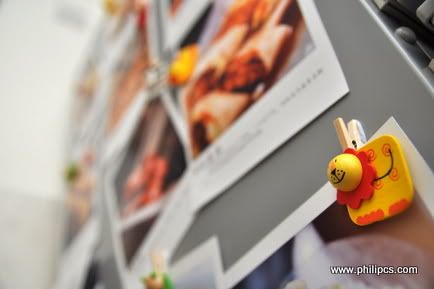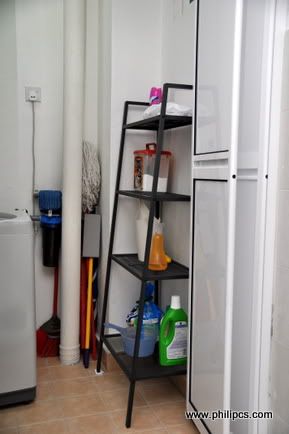 ---