---
Hi all, We have created a fans page in Facebook. You can follow us HERE. Thanks for your support!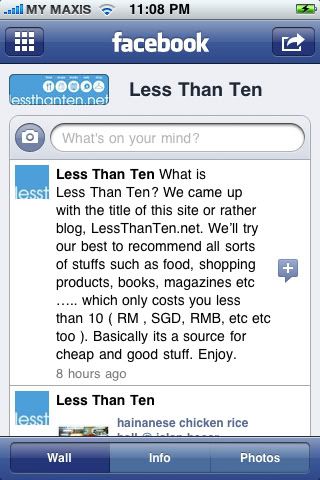 ---
---
Dear lessthanten reader, we have now made our blog iPhone compatible.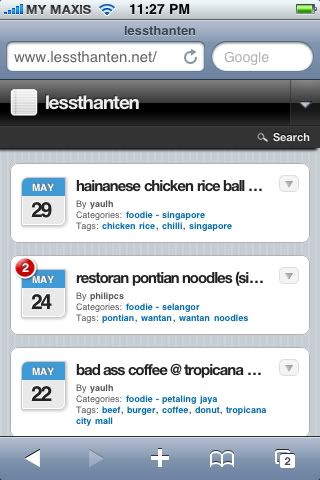 You can touch the top right down arrow to show more options. Such as go back to home page, RSS feed, email.
You can also borrow www.lessthanten.net by categories.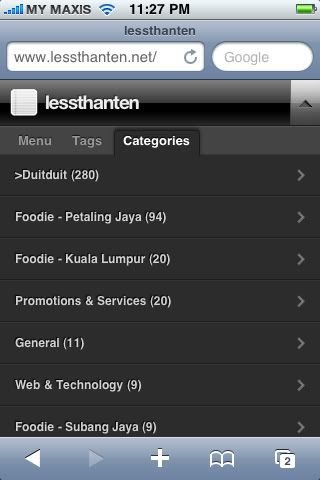 Enjoy
---
---
yAuyAu bought PP a Casio G-Shock 'GULFMAN' Orange Color Limited Edition for PP's 30th birthday
I love you !!!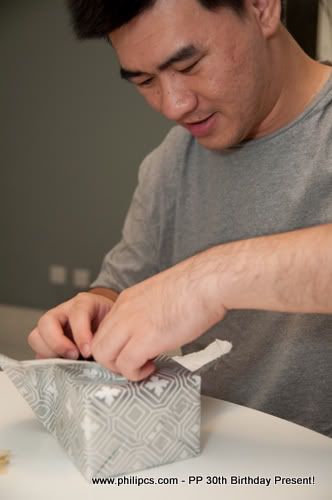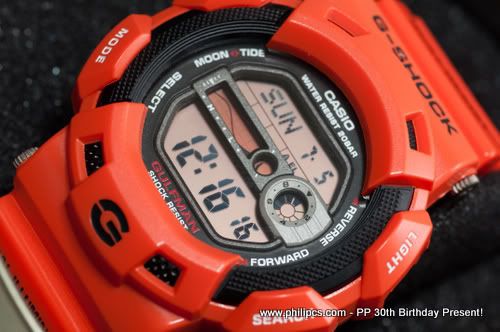 ---